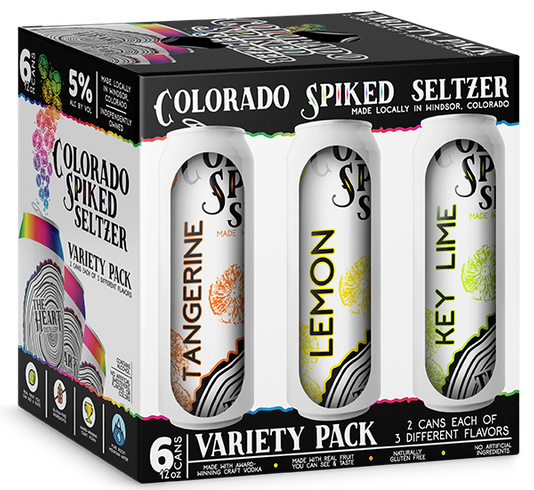 Made with Craft Vodka & Real Fruit
Introducing Colorado Spiked Seltzer, a hard seltzer inspired by the Colorado lifestyle. Whether you're beach bumming, skiing, gardening, hiking, dog walking, camping, BBQ-ing, paddle boarding, yard-working, or just plain relaxing, Colorado Spiked Seltzer is made for your "-ing" moments.
Most spiked seltzers on the market are flavored malt beverages – aka beers – which are made alcoholic using fermented malted ingredients. Colorado Spiked Seltzer is different – it's a canned cocktail made simple with our award-winning craft vodka, Rocky Mountain water, real fruit, and touch of organic cane sugar. Drink it right from the can as a hard seltzer, or use it as a mixer to make a delicious cocktail.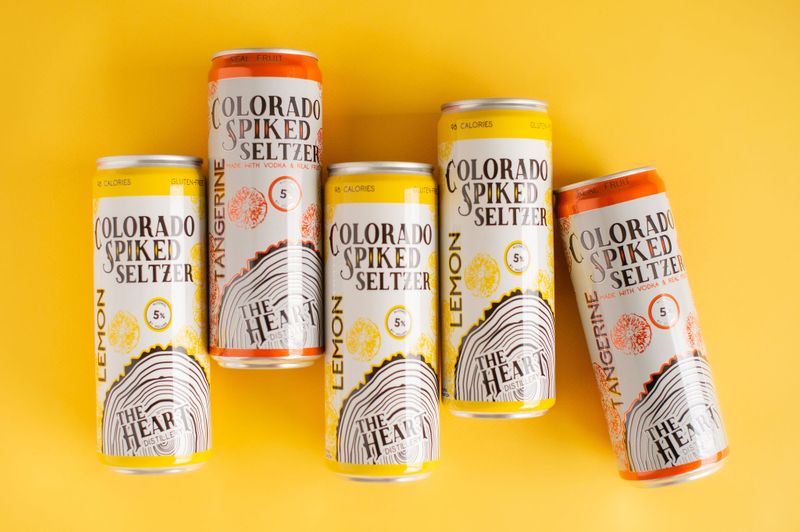 Colorado Spiked Seltzer is available now in 12oz sleek cans in three refreshing flavors: Organic Lemon, Tangerine, and Key Lime. Each can of Colorado Spiked Seltzer is 5% alcohol by volume and under 150 calories. Six-packs are now available in liquor stores throughout Colorado, as well as in 6-packs and on draft in our tasting room. Find Colorado Spiked Seltzer in a liquor store near you using our Seltzer Finder map.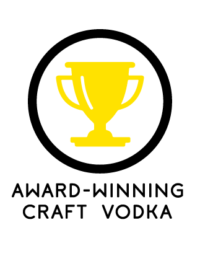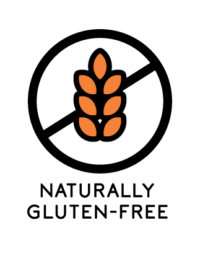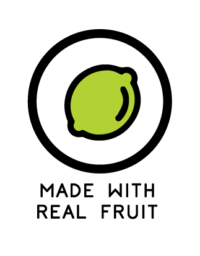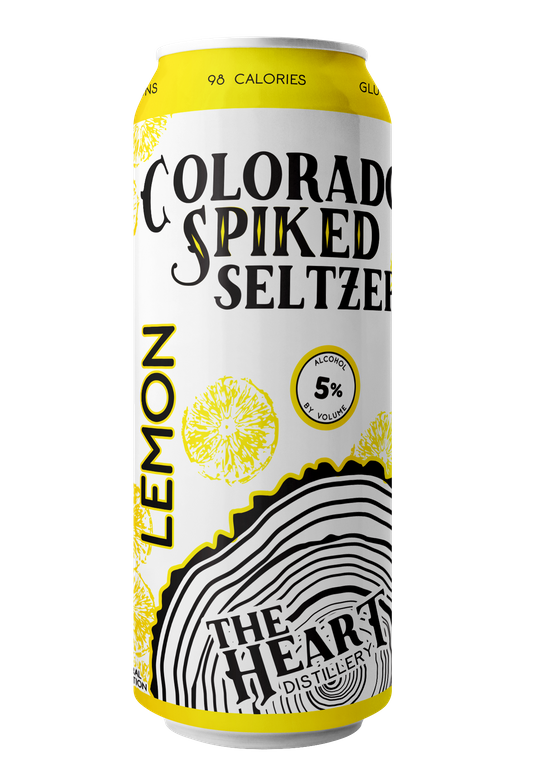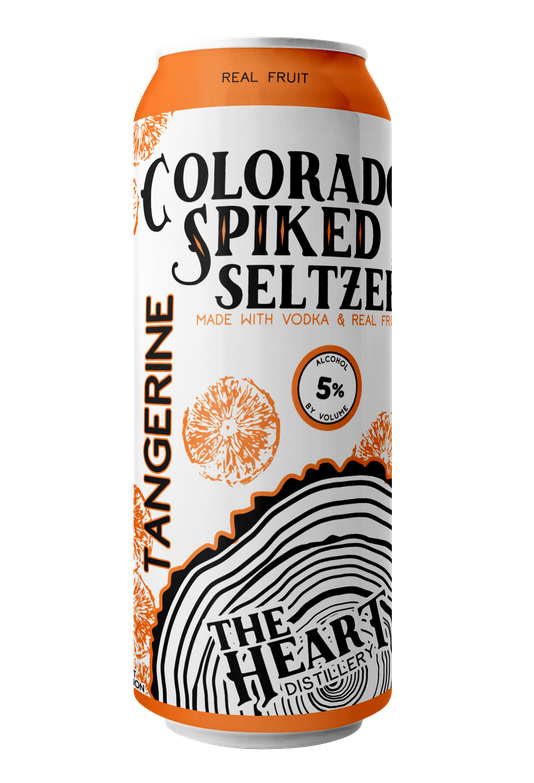 Tangerine: Silver Medal Winner, 2020 ADI Judging of Craft Spirits