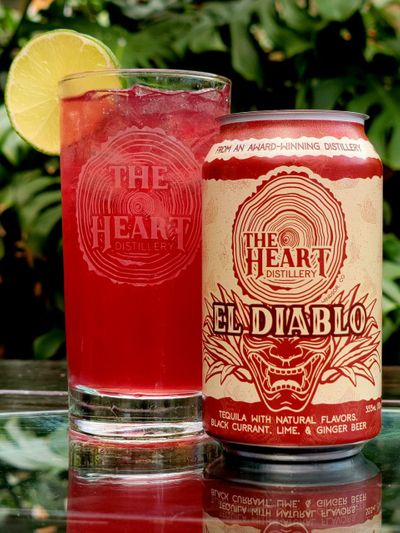 El Diablo
We're thrilled to introduce the newest addition to our family of bar-quality canned cocktails, the classic cocktail "El Diablo." El Diablo is a small-batch canned cocktail made with premium tequila, black currants, ginger beer, and lime - a sinfully exquisite fusion of flavors! It's light and citrusy with a hint of sweetness from the currants and a dash of spice from the ginger beer. It is released in perfect timing for the gamers with the release of DIABLO IV, and pairs well with camping, a day at the lake, barbeques, and more.
Check out our Canned Cocktail page to see our full selection of delicious cocktails in a can!
El Diablo is available June 16th at The Heart Distillery in 12oz cans & four packs at 8.5% alcohol by volume. Ask for it at your favorite local liquor store, and look for it soon on Drizly - your one stop shop for alcohol delivery.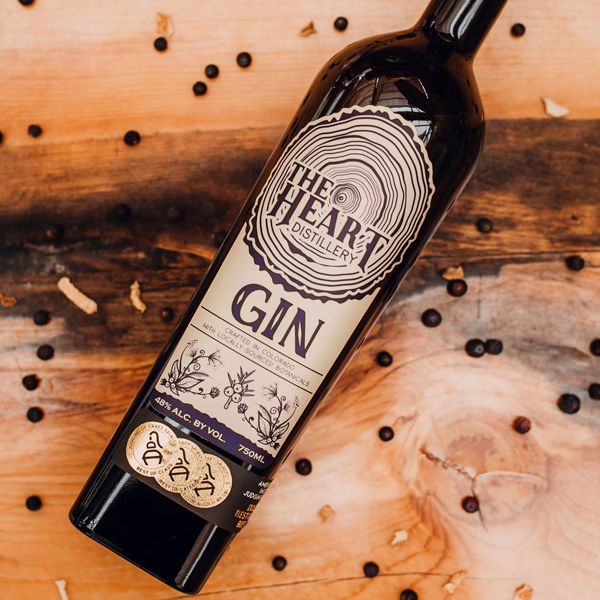 Award winning Spirits
How do you stay relevant in a region full of breweries? You add a distillery and offer even more fun, flavor and a touch of sophistication for your customers. The Heart Distillery was brought to fruition in August of 2018, under the same roof as High Hops Brewery and The Windsor Gardener, and offers award winning gin, whiskey, vodka, rum, and absinthe.
Built from determination, inspiration, and a whole lot of heart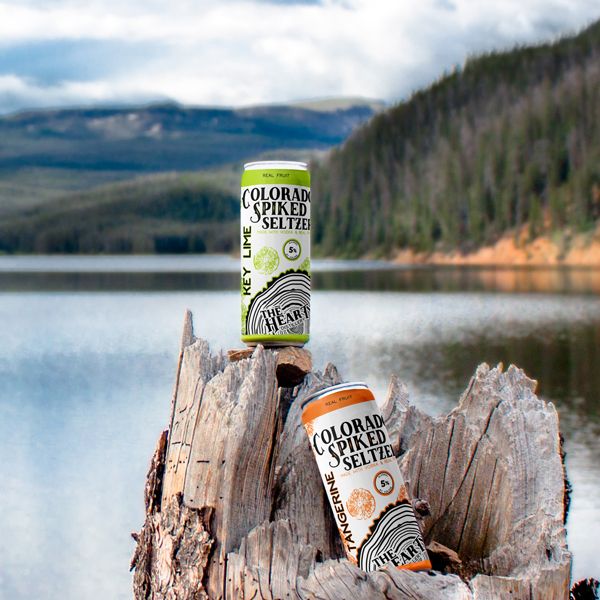 Colorado spiked seltzer
Introducing Colorado Spiked Seltzer, a hard seltzer inspired by the Colorado lifestyle. Whether you're beach bumming, skiing, gardening, hiking, dog walking, camping, BBQ-ing, paddle boarding, yard-working, or just plain relaxing, Colorado Spiked Seltzer is made for your "-ing" moments.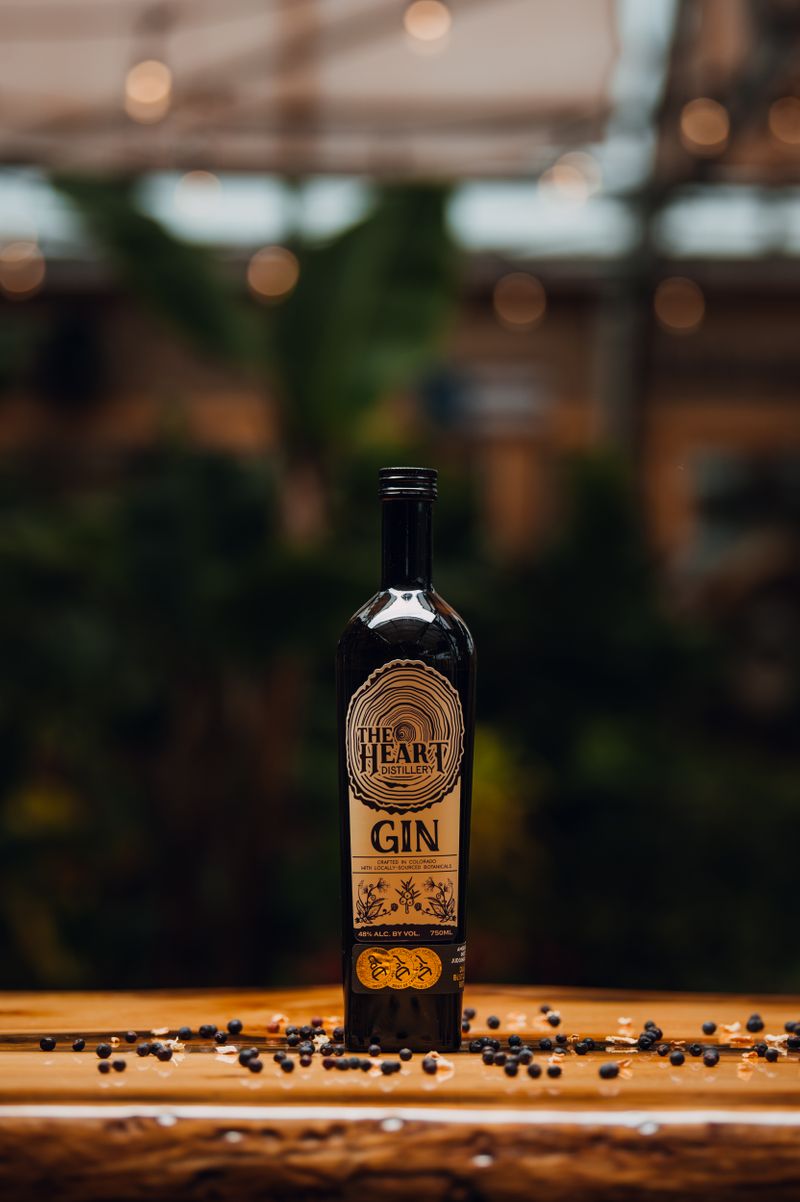 Tasting Room Hours and Location
6461 Hwy 392 Windsor CO 80550
Monday - Closed
Tuesday - 12:00pm-7:00pm *On-Draft Cocktails only*
Wednesday - 12:00pm-7:00pm *On-Draft Cocktails only*
Thursday - 12:00pm-8:00pm *Full Bar*
Friday -12:00pm-8:00pm *Full Bar*
Saturday - 11:00am-8:00pm *Full Bar & Bloody Mary Bar*
Sunday-11:00am-5:00pm *Full Bar & Bloody Mary Bar*
Subscribe to our monthly email list to be the first to know about new drink and spirit releases